The stunning Miss N came to see me for her second boudoir shoot to create a number of fabulous images of her gorgeous self! It's always such a pleasure when clients return for another session with me.

Miss N rocked her shoot and also remembered all the tips I gave her during the first shoot with me. She brought a cozy sweater and we've matched it with a sparkly bra -- a perfect combo, and just in time for the holidays as her session was shot in late fall.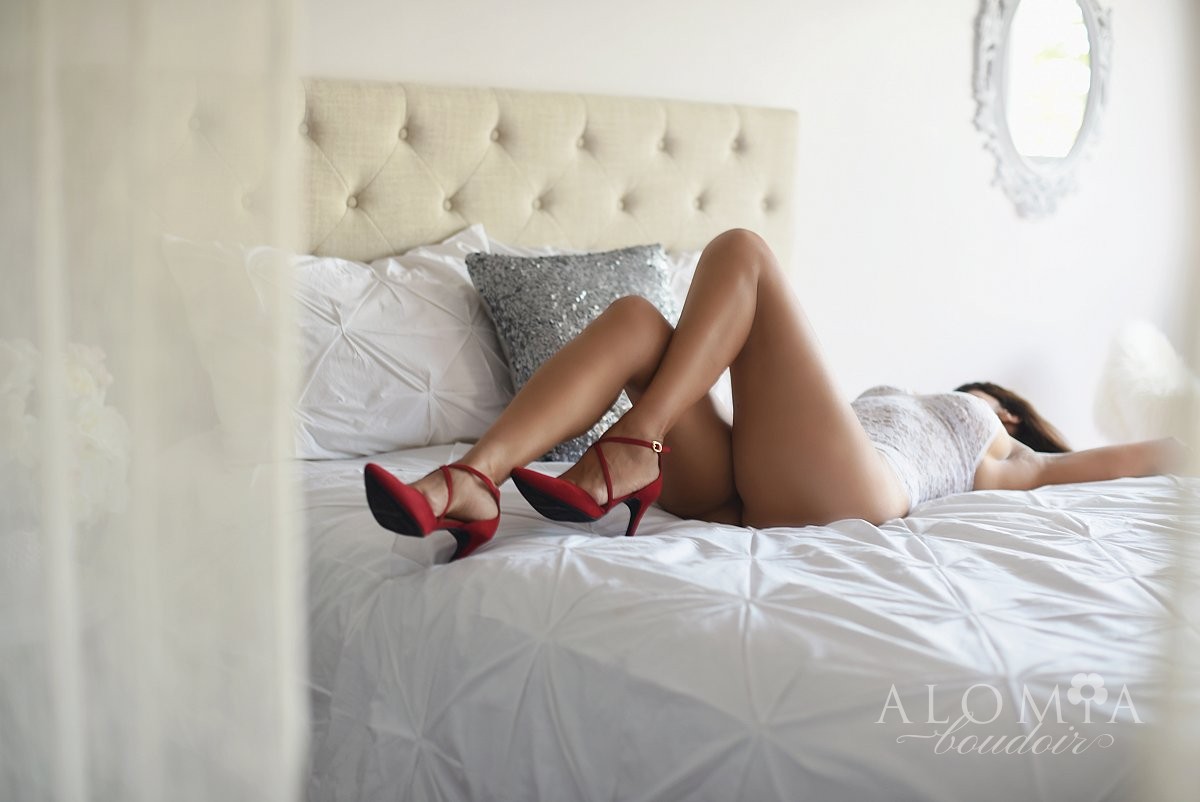 You did it again Iwona, the photos are lovely and I feel fabulous!
- Miss N

Looking your very best in the photos I take of you is what my job is all about. So just be yourself and follow my directions while we are shooting, and I will make sure that your images will be as beautiful as all of those you swoon over on my website.

It is natural to feel nervous, unprepared, scared or just plain not ready for many reasons. But you know what... they did it because they knew deep down they deserved this, and in some ways needed it. And what I hear over and over is that as soon as they stepped into my studio all the worries disappear, knowing it will be an awesome day for them. A new chapter of confidence and celebrating who they are right now, not next week but now!


With Miss N's express permission I am sharing some of my favorite photos from her shoot!